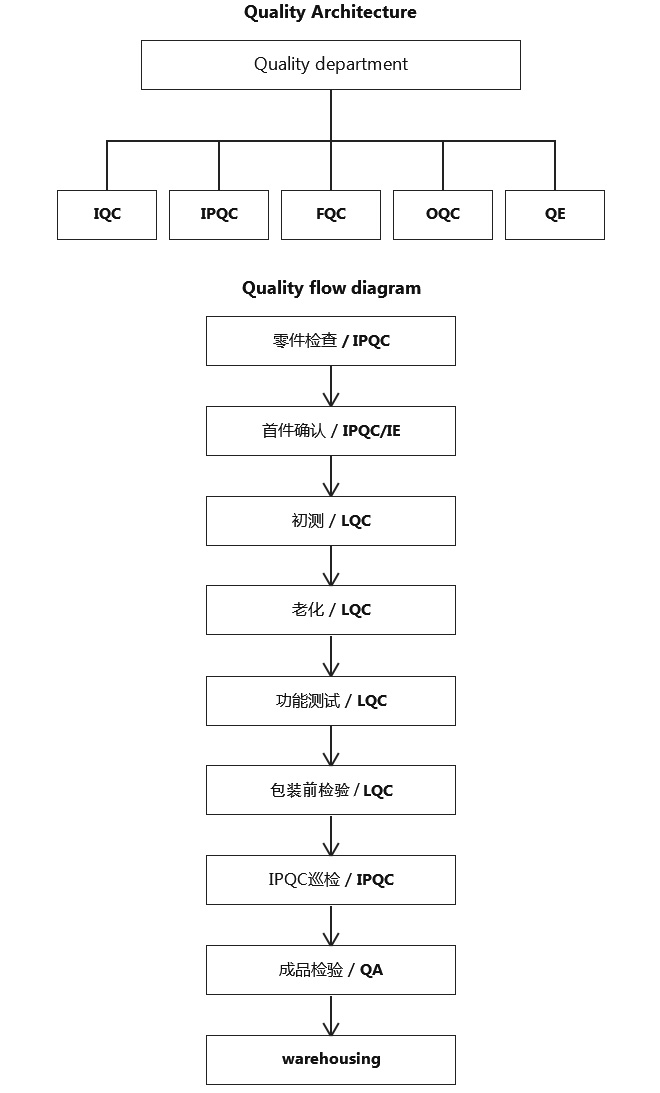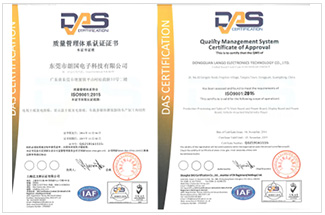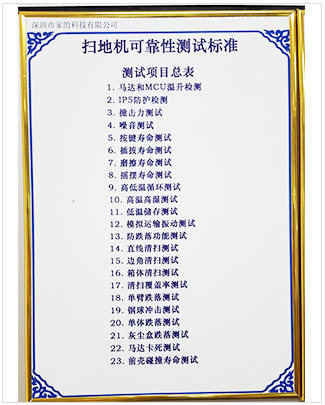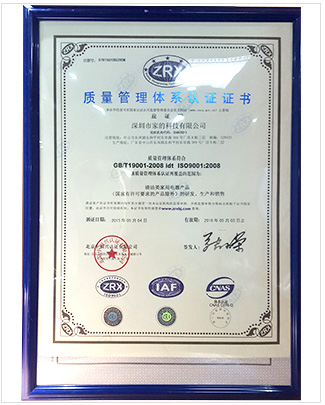 "The next process is the customer" quality management concept, is the basic requirements for each employee of Jadi Tech. In Jadi, through continuous training, staff can establish a strong sense of quality control, be familiar with quality standard for each part, and be familiar with operation instruction standard for each process.
At the beginning of 2017, the Group put forward "Quality comes from Manufacturing" as the guiding thoughts,Mold group carried out a new adjustment from management methods, processes and personnel to enforce this new quality idea. In July 2017, the group quality meeting was passed, and the quality concept "quality comes from manufacturing" was popularized in the group.
In Jadi Tech, quality is no longer tested , but it is made, designed, managed and used. Quality is the center, based on full participation, this is TQM.
The quality department is mainly responsible for setting quality standards and supervising the standards implementation, Be responsible for quality standard training, implementation and inspection of quality control. Our pursuit is higher satisfaction of product from customers. To meet the customer requirements, and ensure the quality standards of all kinds of products is what our quality department need to do now.
Welcome to know JADI TECH and our quality concept. I am hopeful you can join our quality control, Let us grow up and develop together.